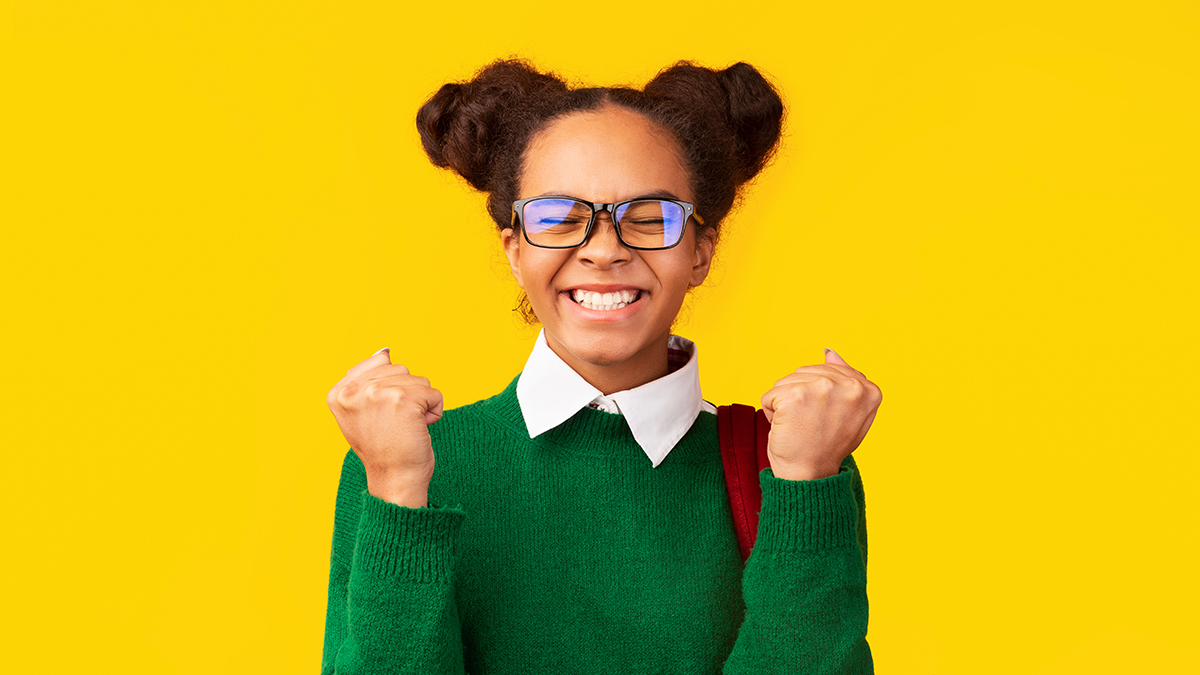 How would you like your student to get a college scholarship worth $10,000 per year? How about boosting that award from $10,000 to $24,000?

Big college savings are possible for many students who qualify based on their GPA, coursework, and/or test scores. And sometimes a small improvement in one or more of these areas can dramatically increase the amount of merit aid they receive.

To show you how it works, here's a quick story about one of the families I've helped plan for college.

I started working with a family near the end of their student's junior year. When we started doing estimated pricing, we noticed that their student's combination of GPA, core credits, and test scores was coming up just short of what they would need to qualify for merit aid scholarships and make college more affordable.

If their student could boost their test scores by a small amount, they would qualify for a merit scholarship worth $9,000 to $11,000 per year. So the student signed up to take additional tests to try and improve their scores.
However, the family also needed a backup plan in case the scores didn't come in higher. So we made a last-minute decision to add a couple of schools to their list that would be reasonably affordable, even if the test scores couldn't be improved.

The student is now working on taking the tests, improving their scores, and will hopefully earn a scholarship worth $10,000 to help pay for college. Many other students that I've advised have been able to achieve this, and some have been able to get some really big sums of money that thrilled mom and dad.
But if these families hadn't worked with me to take a closer look at these requirements, they might have missed out on these opportunities and not had a proper backup plan.

What You Should Be Working on to Understand College Costs and Scholarship Opportunities
For high school students and especially juniors, you should be trying to estimate what colleges will cost, and you should do it right now. Don't accept what colleges typically say, which is "We'll let you know at the end of the game." Colleges wants you to wait until you've applied for admission, been accepted, and you receive their offer of financial aid.
But you don't have to wait. You need to know what you're up against and get an accurate estimate of what your costs will potentially be, based on your family income and assets, your students' qualifications, and all the key factors that specific colleges consider.

You can start by using my College Money Report to enter your information and get a personalized financial report for your student and the schools you're considering. Once you have your report, you'll have a much better idea of what college might look like financially, and you can work with me on a plan to make sure you can pay for it.

We can also take a look at scholarships that might be available for your student, which can make college much more affordable, even at expensive private colleges or out-of-state schools.

For example, the University of Alabama awards merit scholarships of up to $28,000 per year for highly qualified out-of-state students. Most of the scholarships require a GPA of 3.5 or higher, and the amounts are based on your ACT or SAT score. But two scholarships are available to students with GPAs of 3.0 to 3.49, as long as their ACT or SAT score is high enough.

Even if your student doesn't have the greatest GPA in the world, a little improvement to that average or to test scores could add up to huge savings for your family. At Alabama, if you have a qualifying GPA and improve your ACT score by just two points, from a 28 to a 30, you can increase your merit scholarship award from $10,000 to $24,000 per year!

So make sure to work on your college financial planning, do your research, and look for opportunities like these. And make sure to use my College Money Report, my College Planning Jumpstart course, or consider my college financial planning services to help you along the way.
---
Helpful Articles and Resources
Learn how to separate the facts from the hype by understanding the three types of scholarships.

Discover the 10 great ways to improve your child's chances of winning a scholarship.

Learn the 6 ways to pay for college and make it more affordable, including some you may be overlooking.

Sign up for my complete video course with everything you need to know to help you plan and save for college.