---
Get Great College Planning Advice on Video.
Sign up for my video courses to save time, money and stress.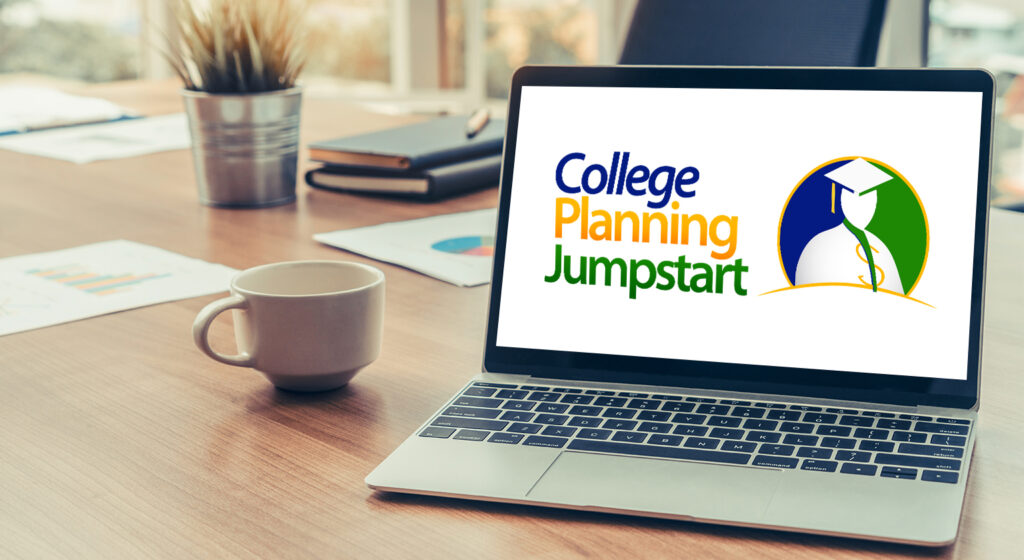 Already enrolled in my courses? Sign In
Video Courses Available On Demand
Professional advice from over 20 years of helping families.

The Complete Guide to College Planning
Learn everything you need to know to start planning and saving for college the right way, with proven strategies that can potentially save you thousands on your costs.
What You'll Learn
How to plan and save for college
How to maximize financial aid
How to minimize your costs
How to find the right school
How to prepare for testing
How to win scholarships
How to avoid student debt
Much more!
$199
Already enrolled? Log in here.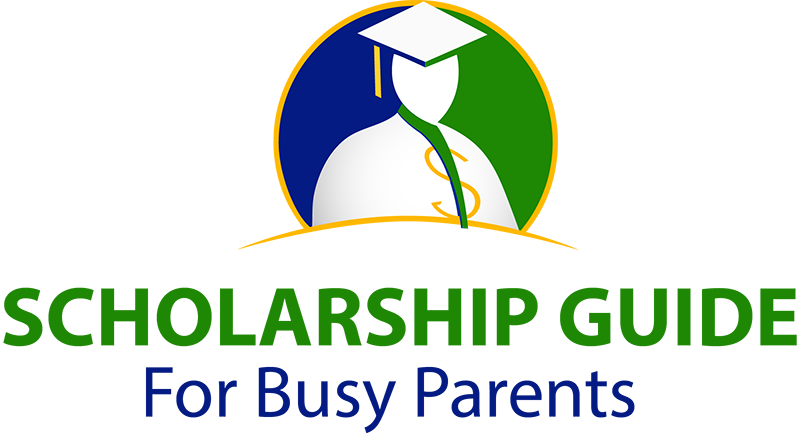 The Crash Course on College Scholarships
Get the real story on scholarships, how they work, how to find scholarships that are a good fit for your student, and how to apply and win.
What You'll Learn
The truth about scholarships
Types of scholarships
How much $$$ is available
How to find scholarships
How to apply and win
FREE
Already enrolled? Log in here.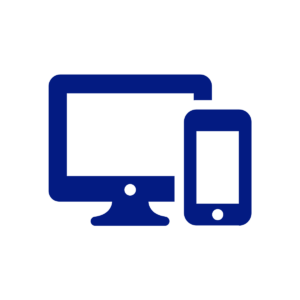 Access Your Lessons Anywhere
Watch your lessons from your smartphone, tablet, desktop or laptop.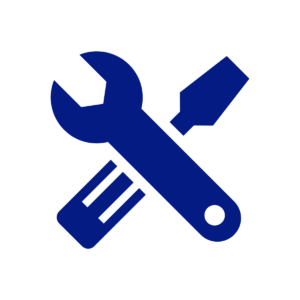 Get Great Tools to Help You Plan
My courses include free articles, links, worksheets, spreadsheets and calculators you can download and use to help you plan for college.
3 Ways You'll Benefit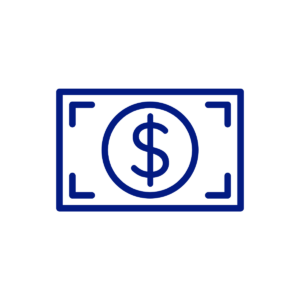 1. You'll Save Money.
Learn my proven strategies that could potentially save you thousands or dollars per student on your college costs.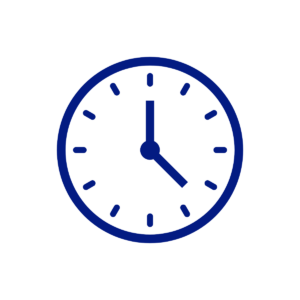 2. You'll Save Time.
I'll help you simplify the college process with fast lessons and expert advice that will save you hours or time and effort.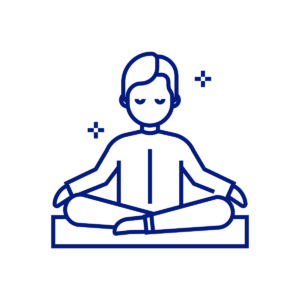 3. You'll Save Stress.
I teach you what you need to know so you can plan and take action at the right time and avoid last-minute panic and stress.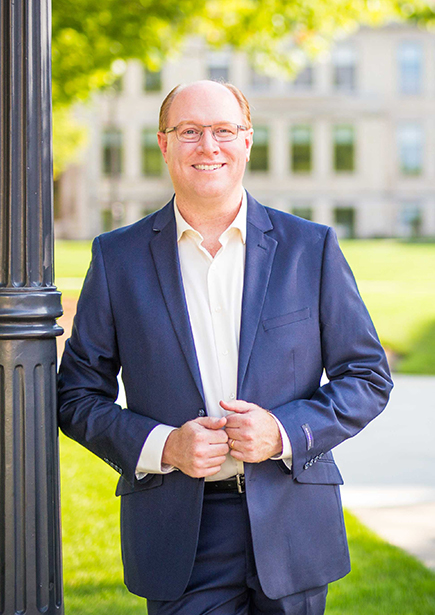 Let's Make Your Child's College Dreams Come True.
---
Hi, I'm Brad Baldridge, a Certified Financial Planner, College Planning Specialist, and chief blogger and podcaster at Taming the High Cost of College. I've been helping families plan and save for college for over 20 years, and now I'm here to help you. As your video instructor, I'll teach you the best strategies to help you plan for college, save on your costs, and put your child on the path to a bright future.
I Will Help You…
Take the stress and uncertainty out of college planning
Figure out how to pay for college without going broke
Find schools that are the right fit for our student
Reduce and minimize your costs
Maximize your financial aid eligibility
Find good scholarship opportunities
Avoid or minimize student loans and college debt
Don't Know Where to Start?
Check out my College Planning Jumpstart course with 39 video lessons plus a 100% money back guarantee.