Find Out How Much College Will Really Cost Your Family.
Your free College Money Report™ will answer the three biggest financial questions your family should ask when planning for college:
How much do colleges think we can afford?
Will our family qualify for financial aid?
How much will we be expected to pay out of pocket?
Get a fully customized and personalized report that will demystify your college funding outlook.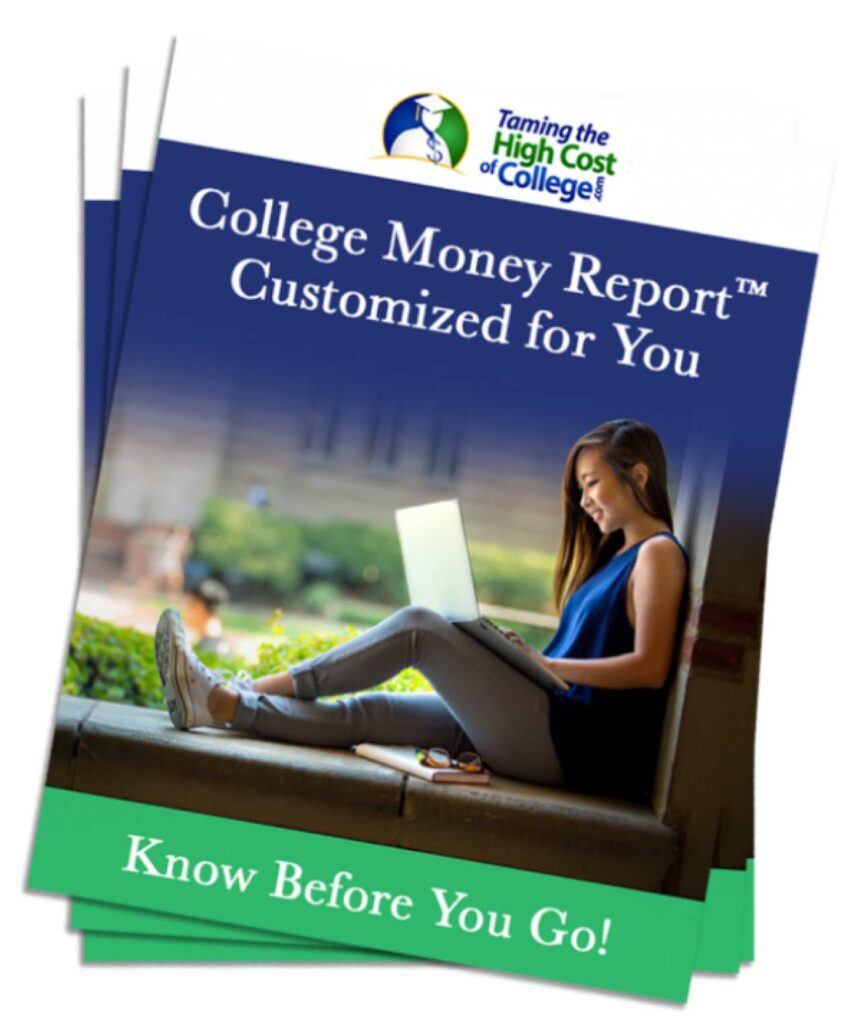 See How It Works
Brad Baldridge, a Certified Financial Planner®, shows you how to get started and everything you'll learn in your personalized report.
What Your Report Will Include: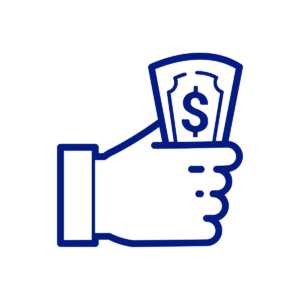 Your Expected Family Contribution
Learn how much schools think your family can afford to pay toward college.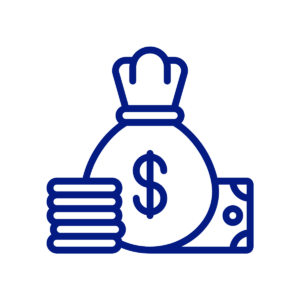 Your Financial Aid Eligibility
Find out if you will qualify for need-based grants and merit scholarships.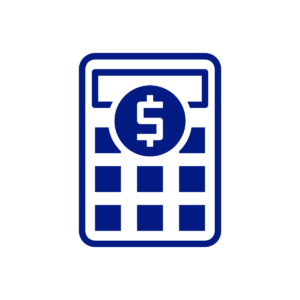 Your Estimated
Out-of-Pocket Costs
Get an estimate of your 1-year and 4-year costs at the colleges you specify.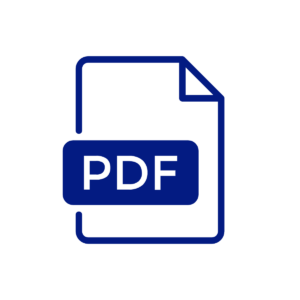 A Complete Report for Your Records
Get a downloadable PDF of your report so you can save and print your results.
Get Free Bonus College Planning Advice
Download your free report and get free access to my college planning e-newsletter loaded with financial advice.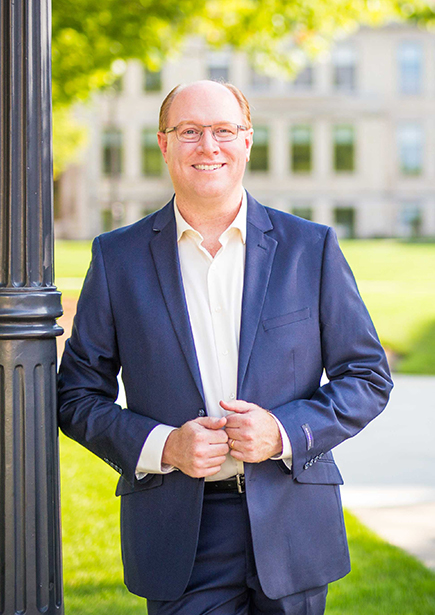 Start Your College Financial Planning the Right Way.
Hi, I'm Brad Baldridge, a Certified Financial Planner, College Planning Specialist, and chief blogger and podcaster at Taming the High Cost of College.
I've been helping families plan and save for college for over 20 years, and now my free College Money Report is here to help you start your college financial planning the right way.
Download your report now to get accurate financial estimates to help you build a winning plan for your family.