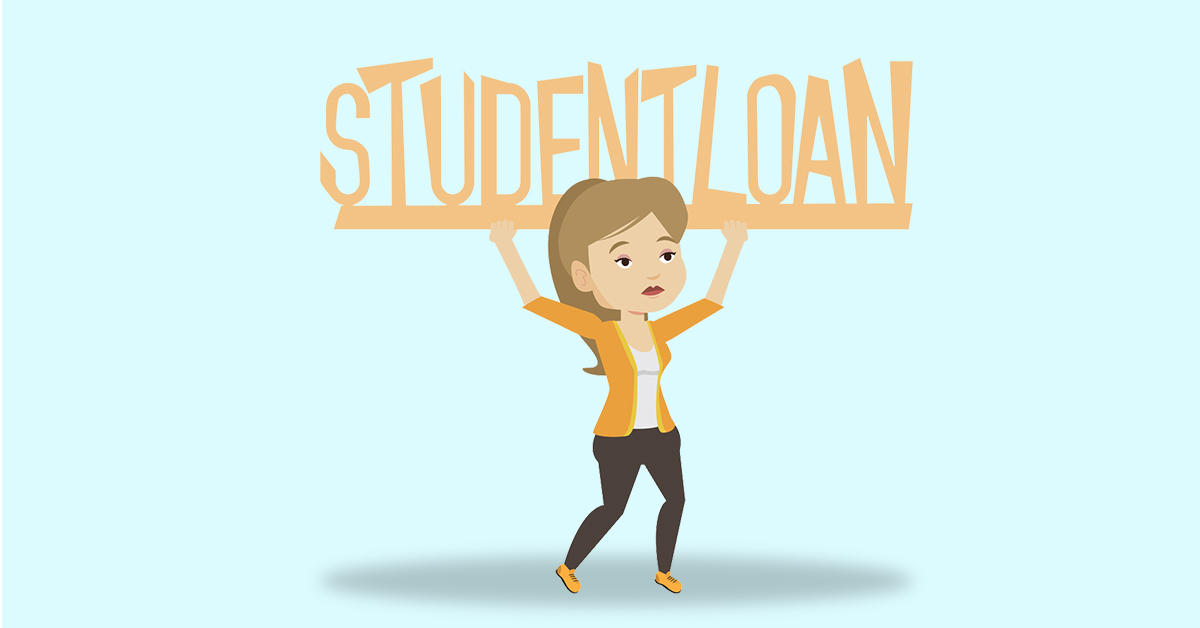 I went to college from 1993 to 1997, and I have a confession: I am still paying off my college debt. I only have a few years to go, but it's been a hefty bill.
Now with three teenagers under my roof and their college years knocking at my front door, I have to start preparing. That means looking into student loans and measuring all the pros and cons.
Until now, I haven't done a ton of research on the subject. I've always figured since I'm still paying off my loans and my three teenagers are close in age, I have no other option but to take out loans in order to pay for college.
Trying to save a large lump sum and pay out-of-pocket for each child might be possible if I didn't have a mortgage payment and didn't have to buy groceries every other day to feed them. Going into debt is all part of having kids, isn't it?
My ex-husband and I will qualify for a certain amount of financial aid, but it isn't going to be enough to avoid taking out loans. Especially for our first child, if he decides to go to college in a few years, I don't want us to spend all our savings on his tuition and not have enough to help our other two children in the same way.
Almost every other parent I know who is sending kids to college has to take out some kind of loan in order to fund their education. It pains them to know they are putting themselves or their children into debt, but they aren't sure of any other way to do it.
However, before I throw my hands up, join their ranks, and start borrowing money, I need to educate myself on all the options out there. As I'm quickly learning, not every student loan is created equal.
My colleague, Brad Baldridge, who is a Certified Financial Planner and college funding specialist, recently published an article on everything you should know about student loans. I had no idea there were so many options out there, and some of them offer excellent interest rates and reasonable terms that can help my children avoid having college debt for over 20 years like I've had.
I now know you don't simply walk into a bank and ask for money to send your child to college. There are different options so your child is able to borrow money at a low interest rate and not have to worry about making payments on the loan until six months after they graduate.
I also had no idea that some of these loans had limits as far as how much you could borrow. That means you and your child may have to take out a few different loans to cover expenses.
Some of the loans depend on income and some don't, which means everyone can qualify to borrow money for school, but some may qualify for more than others. That's good to know because I had no idea you may not be able to borrow exactly as much as you need.
I also learned that you can borrow against your home to help pay for college. This is great for me because I have a lot of equity in my home, we aren't planning on moving, and it gives me great peace of mind to know that I have this option to fall back on.
My preferred choice is to save and be able to pay for my kids' education out of my own pocket, but I don't think it's going to be possible for me. I'm a single mother, and my three kids are only three years apart and will be attending college at the same time. That's a lot of money to pay all at once.
Fortunately, there are ways to borrow money reasonable and at a relatively low cost, so I highly recommend Brad's article on student loans to get you started. It's important to have a resource that spells out all of your options so you can do what's best for you and your family now and in the future.
After reading up on the different kinds of student loans, I feel more prepared for my kids going to college, and I know that I may have to take out more than one loan. Also, I know which will be the best for our situation, and I'm glad I can educate my children should they have to borrow money to pay for their schooling as well.
---
Need Help with College Planning?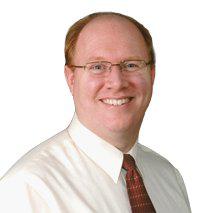 Hi, I'm Brad Baldridge, a college funding specialist and the owner of Taming the High Cost of
College.
If you'd like to get great tips and advice on how to save more money for college, reduce your costs, and put your student on the road to a bright future, subscribe to my free e-newsletter.
You can also check out some of my useful college planning articles and resources below.
Helpful Articles
Learn the 5 key parts of a good college financial plan and how to get started.
Find out if the 6 types of federal aid are available to your family and what they mean for you.
Find out the 6 ways to pay college and the crucial things to keep in mind for each one.
Learn the 20 things virtually everybody should work on when planning and saving for college.
Don't make one of the biggest decisions of your life without reading this article.
Learn the major mistakes that cost families thousands of dollars or derail their college plans.
More Resources
Calculate your need-based financial aid eligibility based on federal formulas.
Find out if scholarships are worth your time and a viable option for your student.