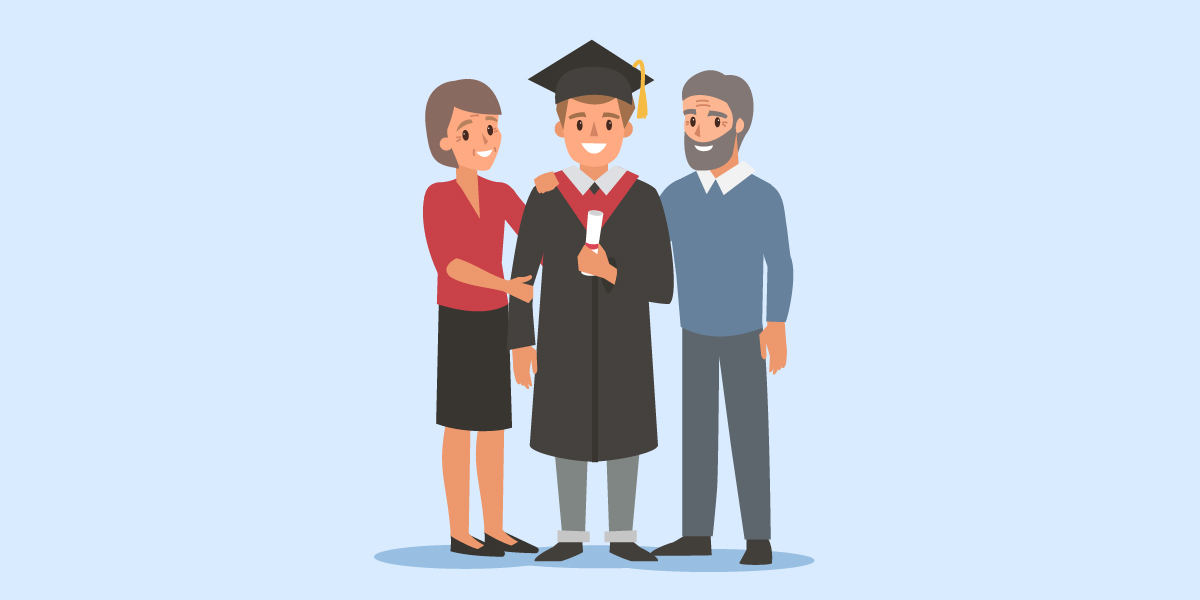 My son, who's my oldest child, is a senior in high school who really enjoys working. In fact, he puts more effort into his job than he ever has into his school work or a sport. To him, the reward of earning a paycheck trumps getting an A on a test any day.
He shrugs his shoulders when I mention college. When he talks about his future, he sees himself working and says he can't imagine having to endure another four years of school after graduation.
When I was his age, there was no question I was zipping off to college after I graduated high school. I couldn't wait to get away and start a new phase of my life. Going to a 4-year college, majoring in English, and becoming a writer was how I was going to start that new chapter.
I knew what I wanted to do and had a specific plan I wanted to follow in order to make it all happen. It never occurred to me to take a different path because I was sure.
Having teenagers of my own has made me realize that discovering yourself and what you want to do is not one-size-fits-all. Not every kid knows the path they want to take, and my son is one of them. And that is okay: he's still very much a kid and he has a lot of time to figure it out.
He is sure of one thing, though: he doesn't want to go to college right after he graduates high school. And with so many other options out there for him to explore, I'm not going to force this decision onto him simply because it was the right one for me.
He's not a fan of school and is literally counting down the days until he doesn't have to deal with classes any longer. He's the happiest when he is busy working and making his own money. He talks about getting his own apartment after graduation or investing in a home or property.
He's expressed some interest in trade school and is more concerned with saving money than he is with taking out loans to "suffer through another few years of school" and pick a major from "a list where nothing interest him."
He's my son, and the most important thing to me is his happiness. And the stigma around not going to a 4-year college isn't enough for me to push him in that direction. Not to mention there are many options for our teenagers out there.
Alternatives to Going Straight to College
Trade or Tech Schools
Our kids can enroll in trade school at any time. Trade schools are quite a bit cheaper than a 4-year college, so our kids won't accumulate as much debt. Another plus is that these schools offer hands-on experience and help with job placement after graduation.
Traveling and Gap Years
What better time to travel than before you're bogged down with responsibilities? Taking a gap year is a great way to do this. Students can delay college by one year to do some traveling, and this can be a great way for your young adult to find themselves, see the world, and do some growing up. Then they might see a clearer future and enroll in college after a year or so on the road, and their experience is likely to be more fulfilling when they are ready to fully commit.
Joining the Workforce
Going out to get a job can be a big reality check for our children. They may realize they aren't ready to take on the responsibility of a 40-hour work week. They may feel left out when their friends come home for winter break and have time off with family while they are heading to work. There's also the fact that getting a job isn't as big of a commitment, and they are able to try out a few different careers if they'd like to. This can be a great way for them to test the waters and then decide if further schooling is right for what they want to accomplish in life.
Embracing Your Child's Unique Path
My son isn't sure about what he wants to do and that is perfectly fine. He has plenty of time to explore options and figure it out. After all, this is the time for our kids to explore other options before they have responsibilities like a home and family.
Besides, college will always be there, and my son can enroll in the years to come if he wants to. I'd much rather have him go later in life, when he is sure, than jump the gun and force him to do something he clearly doesn't want to do.
---
Need Help with College Planning?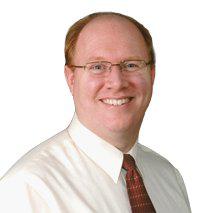 Hi, I'm Brad Baldridge, a college funding specialist and the owner of Taming the High Cost of
College.
If you'd like to get great tips and advice on how to save more money for college, reduce your costs, and put your student on the road to a bright future, subscribe to my free e-newsletter.
You can also check out some of my useful college planning articles and resources below.