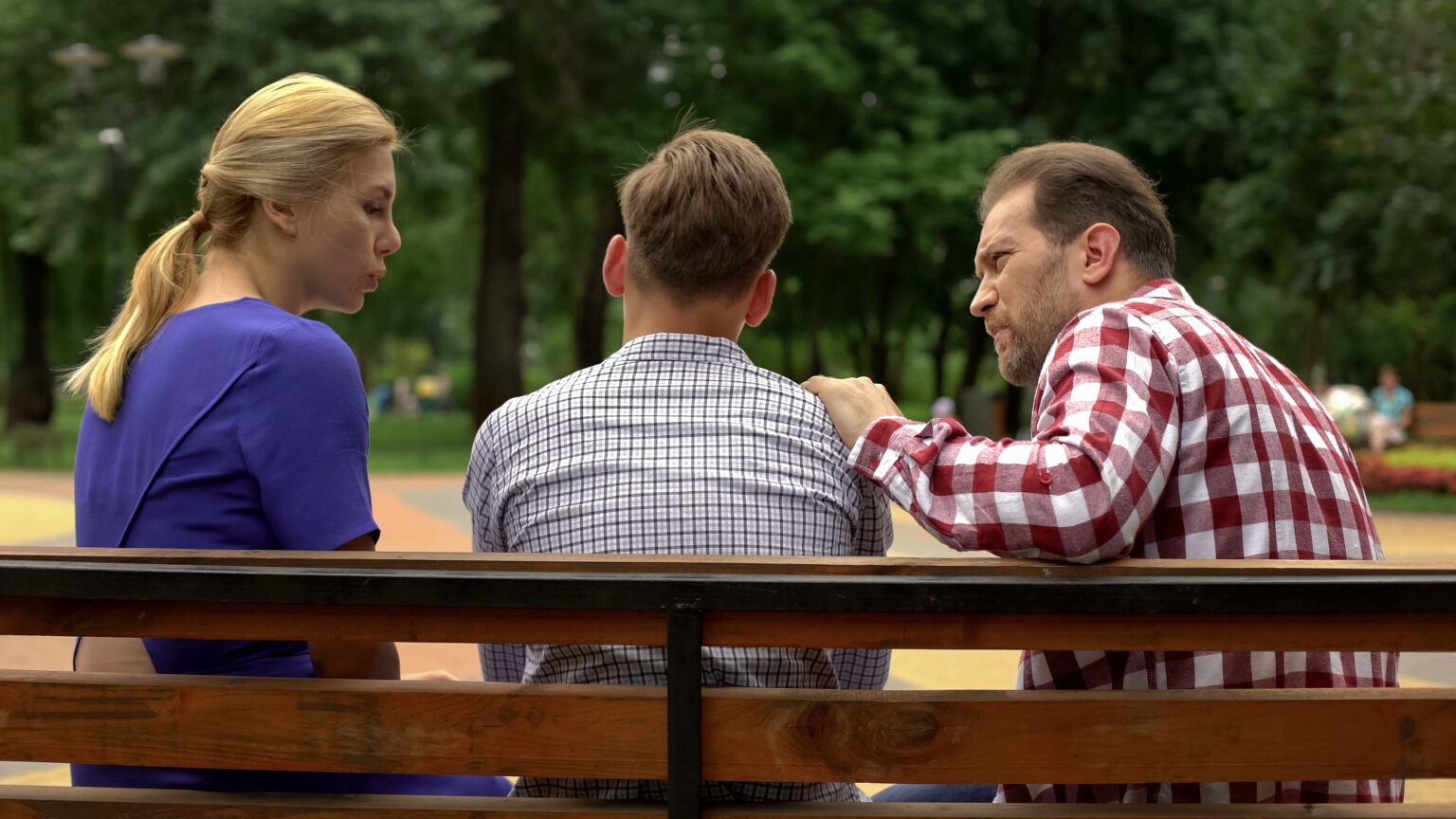 As parents, we never want to let our kids down. But that's what happened to one unfortunate father who called me last summer.
He had a high school senior at home, and he wanted to know where his son could borrow more money to pay for college.
The family didn't qualify for as much need-based financial aid as they thought they would. And Dad didn't want to take out any parent PLUS loans or co-sign on any private loans. He wanted any loans to be in his son's name and to be his son's sole responsibility.
But the most his son could borrow through federal student loan programs was $5,500 per year, and that was $25,000 short of the total amount his son would need to go to school.
Unfortunately, Dad had been under the false assumption that kids could just borrow whatever they needed to go to college. But that wasn't true.
There was no way for his son to borrow more money for college on his own unless he could find a private lender that would loan an 18 year-old $25,000. That would be nearly impossible, and even if he could find a lender, the interest rate would almost certainly be predatory and astronomically high.
Now the family was in big trouble, and his son would have to switch schools at the last minute and give up on attending his preferred college.
If they had started planning earlier and had figured out their expected financial aid and loan options sooner, they could have avoided this outcome. But Dad had made several crucial mistakes:
He didn't figure out and estimate the actual cost of the colleges they were considering based on his family's income.

He let his son fall in love with a school that wasn't affordable.

He made bad assumptions about whether or not his family would qualify for financial aid and how much.

He didn't account for the fact that many out-of-state schools don't offer generous aid to out-of-state students.

He didn't understand how the different types of loans worked and what his son could qualify to borrow.
Don't make these same mistakes! Start early and start right now. Figure out how much college will really cost, how much financial aid you might receive, and how you can save or borrow to pay the rest.
Start with some of my articles and resources below, and if you'd like to work with an expert financial professional to create the right plan for your family, check out my college planning services and schedule a call with me right now.
College Money Report
Get a personalized report that estimates how much need-based and merit aid you might receive and what your family's college costs will be at the schools you're considering.

The 6 Types of Colleges
Discover the six types of colleges and how costs and financial aid work at these schools.

The 5 Types of Federal Financial Aid
Find out about the five types of federal financial aid that are available to your student.

The 3 Types of Scholarships
Explore scholarships and how you can potentially get aid just for being accepted to college.

The Quick Guide to Best Student Loans
Learn which loans are available the pros and cons and how they work, and how you can borrow more money at the lowest possible cost.

College Planning Jumpstart
Need a complete guide to planning for college and where you should start? Buy my video course loaded with nearly 40 lessons on everything you need to know.

Work with Brad
Learn about my college planning services and how you can hire me to simplify your planning and help you make your children's college dreams come true.