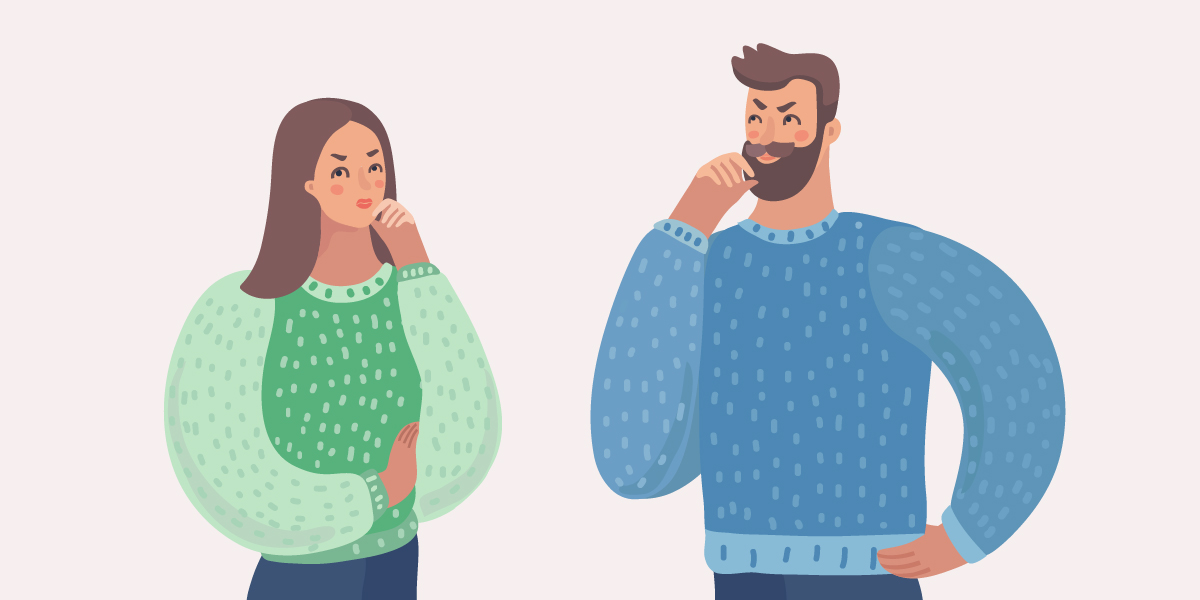 One of the things that my ex-husband and I didn't talk about while we were going through our divorce was how we would divide our kids' college costs.
Since we have three kids close in age, it's an important topic that needed to be addressed sooner rather than later, and it shouldn't be left to chance.
My oldest is getting ready to start his junior year of high school and is planning some college visits, and my ex-husband and I realized his college career was closer than we thought. We needed to come up with a plan now instead of waiting until the year before he started college to figure out how we're going to divide up the payments in a fair way.
We are lucky in that we split amicably, and we both put our kids and their well-being first. This isn't always the case between divorced people, and, if things aren't amicable, the last thing you probably want to talk about is money. But it's something you have to do for the sake of your kids.
In our case, it is a relief to know we agree on the bigger issues such as helping our kids if they help themselves. In other words, neither one of us feels we need to take on the entire burden of paying for their college; they need to be an active participant. This is how both of us got through college, so we know it's doable.
In the long run, if we end up paying the whole college bill for our three kids, it might affect how much we're able to save for retirement. If we set ourselves up now to be able to help them a little bit with college, save for retirement, and continue to save for a portion of their college, everyone will be better off.
We've all heard of stories where parents take on so much financial responsibility for their kids by paying for weddings, cars and college that they short-change their retirement accounts. Later on, their kids need to step in and help them when they're older. This can lead to financial hardship for their kids, which is what we're trying to prevent.
My ex-husband and I would both rather be financially independent and never have to ask our kids for help later in life. But more importantly, we both feel they will try harder and do better in college if they are working hard to earn money during school and know they will have loans to pay back. It teaches them responsibility, independence, and will probably make them put forth more effort.
We sat down a few weeks ago with our son and decided that since he was interested in going to a public university, it would be fair for us to split his college education three ways. Each of us would pay a third. Since my ex makes more money than I do, and we're both chipping in the same amount, I will claim him as a dependent while he is away at college, which seemed fair to both of us.
Sharing the costs with my son means that he might need to take out student loans to help pay his portion. After talking with Brad Baldridge, the resident college funding specialist here at Taming the High Cost of College, I found out that the most my son would be able to borrow through federal direct student loans would be $5500 a year.
That number falls right in line with his school of choice, which should cost $16K according to real historical data from Brad's Net Price of Colleges. Paying his share of that amount is
doable and won't leave him with a mountain of debt, especially since he works and can start saving now. He doesn't have to borrow his whole share, and he already has two years to start saving for it.
Of course, we are aware that tuition will go up in that time. But the more we all plan and save for his next adventure, the better.
However, if he needed to come up with more money because his share couldn't be covered by loans alone, we help him find scholarship, grants, and remind him that he'd be responsible for working during summer and school vacations to make up the difference.
There are a lot of options, and divorced parents have all kind of plans that can work for them. The important thing to do is start talking and start developing a plan to pay for college as soon as you can. Make sure to also include your child in that conversation so they know exactly what's expected of them.
---
Need Help with College Planning?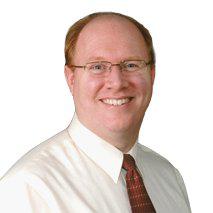 Hi, I'm Brad Baldridge, a college funding specialist and the owner of Taming the High Cost of College.
If you'd like to get great tips and advice on how to save more money for college, reduce your costs, and put your student on the road to a bright future, subscribe to my free e-newsletter.
You can also check out some of my useful college planning articles and resources below.
---
Helpful Articles and Resources
Learn the 5 key parts of a good college financial plan and how to get started.

Find out if the 5 types of federal aid are available to your family and what they mean for you.

Find out the 6 ways to pay for college and the crucial things to keep in mind for each one.

Learn the 20 things virtually everybody should work on when planning and saving for college.

Don't make one of the biggest decisions of your life without reading this article.

Learn the major mistakes that cost families thousands of dollars or derail their college plans.