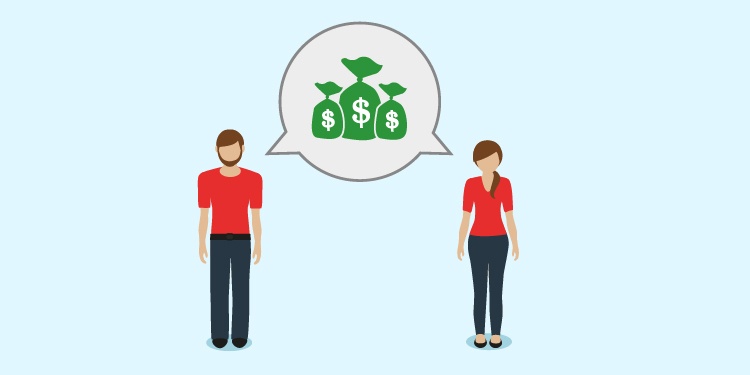 Divorce is hard. Saving for college after a divorce is also hard. With these things in my life at the moment, it's been overwhelming at times. But preparing for my kids' future doesn't feel so monumental when I take it in bite-size pieces.
I'm fortunate enough to have a good relationship with my kids' father. We both believe a college education is important and worth investing in—if that's what our child wants. But discussing money can be a bit of a strain with your ex-spouse.
One thing that has made it a lot easier for me and my ex is Brad Baldrige's Expected Family Contribution calculator. It's helped us figure out who will pay for what when it comes to our three kids' college expenses, and it's a free resource available right here at Taming the High Cost of College.
The calculator is simple to use and tells you how much financial aid you can expect to receive and how much you'll be expected to pay out-of-pocket for college, depending on where your child wants to go. It uses the same financial aid formulas that the federal government uses to determine eligibility.
The EFC calculator cuts through any drama or tough discussions you may have with you ex. You literally plug in some numbers like your combined income,assets, and the total cost of attendance, and it tells you how much you'll be expected to pay toward college.
It also includes entries for your student's income and assets as well, since these are considered in the financial aid process.
You don't have to sit down with your ex-spouse and do this if you aren't on that level. But it's so good for both of you to see the numbers verses one person telling the other how much your kid's college education is going to cost, and how much you should contribute. When you can both see it for yourself, it's empowering and gives you a sense of control.
From there, you can decide on a savings plan instead of just winging it and hoping for the best.
My daughter is a freshman in high school now, and if we start saving this year, it will be so much easier than scrambling at the end of her junior year.
Being aware of just how much we'll have to save, which a lot of parents and students don't know, is the biggest step in financial planning for college. Breaking those numbers down to see how much you'll have to save each month is a huge help.
Of course, saving for college isn't one-size-fits all. When you throw a divorce into the mix, there are so many variables: who the child stays with more, your assets, income, how many kids you have, and how close they are in age.
In our case, we may have two to three kids in college at the same time for a few years, so it's imperative that we work together. But it doesn't have to be difficult or stressful.
We want to be prepared, and the EFC calculator has been the most valuable tool thus far. Life is just easier when you remove the guesswork and stick to the facts.
If you have kids headed for college and want to avoid disputes or disagreements over how much you'll need to pay and who's responsible, start with the EFC calculator.
You can also read more about my experiences and get more advice in The Importance of Talking with Your Ex-Spouse About College Costs and How My Ex-Husband and I Are Paying For College.
---
Need Help with College Planning?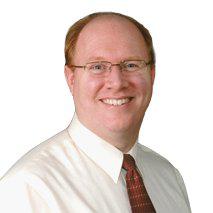 Hi, I'm Brad Baldridge, a college funding specialist and the owner of Taming the High Cost of College.
If you'd like to get great tips and advice on how to save more money for college, reduce your costs, and put your student on the road to a bright future, subscribe to my free e-newsletter.
You can also check out some of my useful college planning articles and resources below.
Helpful Articles
Learn the 5 key parts of a good college financial plan and how to get started.
Find out if the 5 types of federal aid are available to your family and what they mean for you.
Find out the 6 ways to pay for college and the crucial things to keep in mind for each one.
Learn the 20 things virtually everybody should work on when planning and saving for college.
Don't make one of the biggest decisions of your life without reading this article.
Learn the major mistakes that cost families thousands of dollars or derail their college plans.
More Resources
Calculate your need-based financial aid eligibility based on federal formulas.
Find out if scholarships are worth your time and a viable option for your student.