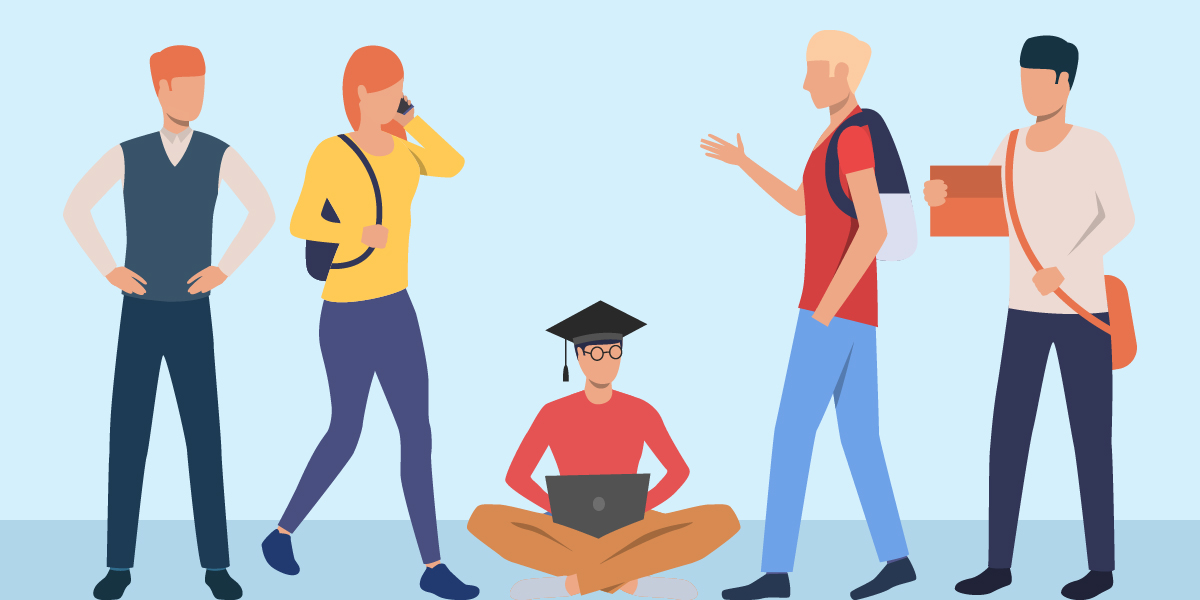 Everything seems to be happening all at once: school is about to start, my son will be turning 16 in a few weeks, and he is going to be getting his driver's license soon. With that comes the great responsibility of working part-time so he can help with car expenses. That means he's been filling out job applications on top of it all.
It's easy to feel overwhelmed with life lately. I find myself barely keeping my head above water with all of the day-to day activities, but with his junior year of high school approaching, it's also time to start some college preparations.
The question I have is, how much planning do parents of high school juniors need to be doing? Is visiting a few colleges enough? How much do I need to prepare my child for their college experience?
Since this is my first child, I've never prepared for someone else going to college before. The only thing I have to go on is what I did to get ready for my college career back in the early '90s.
During my junior of high school, the only thing I did was take the PSATs and look at a few colleges during the summer before my senior year. But that won't cut it these days, and I'm overwhelmed and not sure where to start.
I talked with other parents who have been there and have gone through junior year with their kids as they were also beginning to navigate the college process.
I got a lot of good advice about exactly what you should be doing. I also got some surprising advice about what isn't necessary. After all, we need to realize our children are still in high school and need to be living out these last few years without too much pressure. Otherwise, the whole experience could be ruined.
Janet G. is a high school teacher who says there is no need to make your child take every AP course. "I see so many students that are not getting anything enjoyable out of their education in their junior and senior year. Many people seem to think that [not taking AP classes] is a death sentence for college acceptance. My stepdaughter did not take one AP class in high school and was still accepted into a very good university. She was involved in marching band and other activities that made her a well-rounded student. She graduated and now works in the finance industry and is doing well. Let your children have some balance and fun in their lives."
Beth O. is a mom who has been through the process and feels families and kids spend way too much time, money and tears trying to get into the perfect school. "Newsflash: it is a crap shoot. I am dismayed by the people who build some type of portfolio for their kids. What pressure! My advice is to apply to as many schools as you can, be open-minded and realistic about the choices, and enjoy the journey. And drink lots of wine."
Allison H. is a fellow mom with whom I went to college, and she who offers some very important advice that some of us may be overlooking. "Set ground rules for what the parent can afford for college," she says. How disappointing it would be to have you and your child work so hard, only to find out you couldn't swing college financially. And if you need assistance with funds, have your child start applying for scholarships. There are so many available to students and yes, they can apply to some as juniors.
Allison adds how critical junior year is for grades and volunteer work. Make sure your student is doing all the things the college of their choice (that you can afford) requires during this year.
Kelly W. expresses how important it is to encourage your student to make plans, prepare for college visits, and choose courses themselves. "Of course, ask about it regularly to help them stay on track, but helicoptering over the process is likely to result in a kid that is not independent enough to do well out of the nest. The process should be entirely in their control," she says.
It seems this is the year to see which colleges line up with our finances and encourage our son to apply to scholarships and grants while making sure he's doing his best in school and participating in enough things so he's a well-rounded student. But we don't want him to be under so much stress by overdoing it that it takes away from this precious year.
It's advice that I got from almost every parent: chill out, don't put so much pressure on your child, and let them enjoy their junior year of high school. That feels like a really good place to be, and one I can handle as a single mother of three kids.
---
Need Help with College Planning?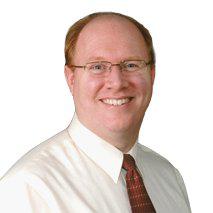 Hi, I'm Brad Baldridge, a college funding specialist and the owner of Taming the High Cost of College.
If you'd like to get great tips and advice on how to save more money for college, reduce your costs, and put your student on the road to a bright future, subscribe to my free e-newsletter.
You can also check out some of my useful college planning articles and resources below.
---
Helpful Articles and Resources
Learn the 5 key parts of a good college financial plan and how to get started.

Find out if the 5 types of federal aid are available to your family and what they mean for you.

Find out the 6 ways to pay for college and the crucial things to keep in mind for each one.

Learn the 20 things virtually everybody should work on when planning and saving for college.

Don't make one of the biggest decisions of your life without reading this article.

Learn the major mistakes that cost families thousands of dollars or derail their college plans.