How to Pay for College Without Going Broke
FREE Wisconsin Parents' Workshop
Tuesday, Feb 21
6:30 – 8:00pm
Sussex Hamilton High School – Little Theater
W220N6151 Town Line Rd
Sussex, WI 53089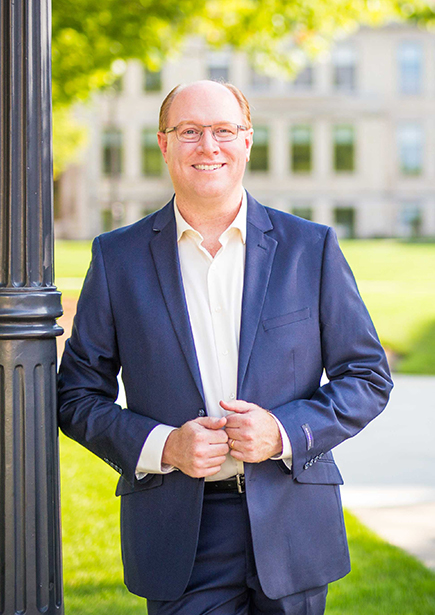 Learn how to make college more affordable.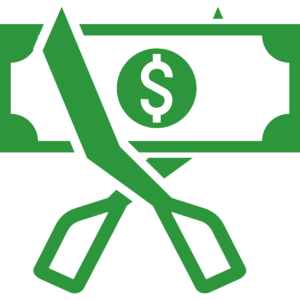 How to maximize need-based and merit-based financial aid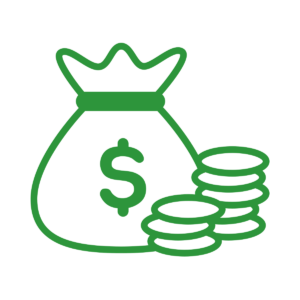 Strategies to save BIG at public, private and out-of-state schools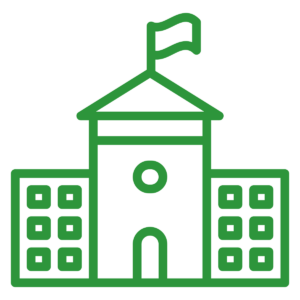 How to attend a private college for the price of a public school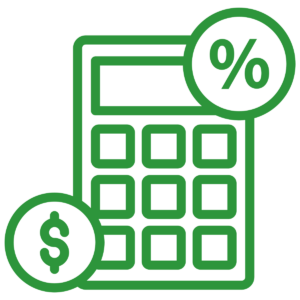 How to save thousands on your taxes while paying for college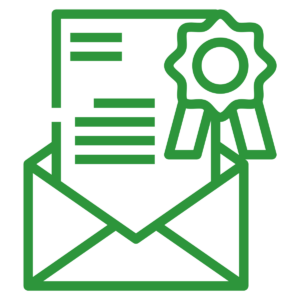 How to find scholarships that are a good fit for your student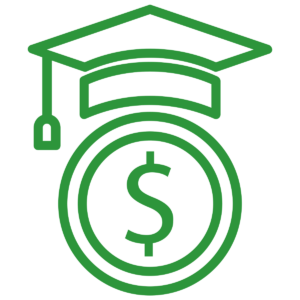 How to avoid student loans or borrow at the best possible cost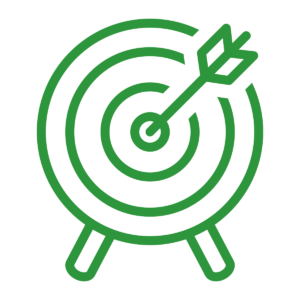 How to find a school that's the right financial and academic fit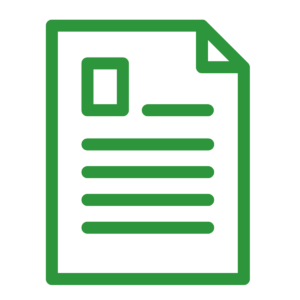 How to save on college by knowing the true price before you apply
Join us for this FREE in-person workshop.
Tuesday, Feb 21
6:30 – 8:00pm
Sussex Hamilton High School – Little Theater
W220N6151 Town Line Rd
Sussex, WI 53089
Google Maps
Get expert advice you can trust.
This live talk and workshop is presented by Brad Baldridge, a leading college financial expert for over 20 years.
20 years of college expertise.
As a Certified Financial Planner®, Brad teaches proven strategies that he's used to help thousands of Wisconsin families.
No hype. Real examples.
Learn from examples of other families who've saved thousands of dollars on their college costs.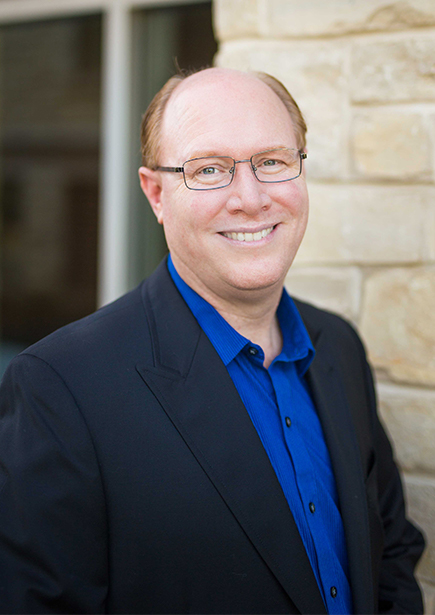 Exclusive tips and advice.
Learn inside secrets you won't hear anywhere else. Brad will teach you the smartest and most proven ways to make college more affordable.
Answers to your questions.
The seminar includes a live Q&A with answers to your biggest college questions.
Save the Date and Save on College!
Tuesday, Feb 21
6:30 – 8:00pm
Sussex Hamilton High School – Little Theater
W220N6151 Town Line Rd
Sussex, WI 53089