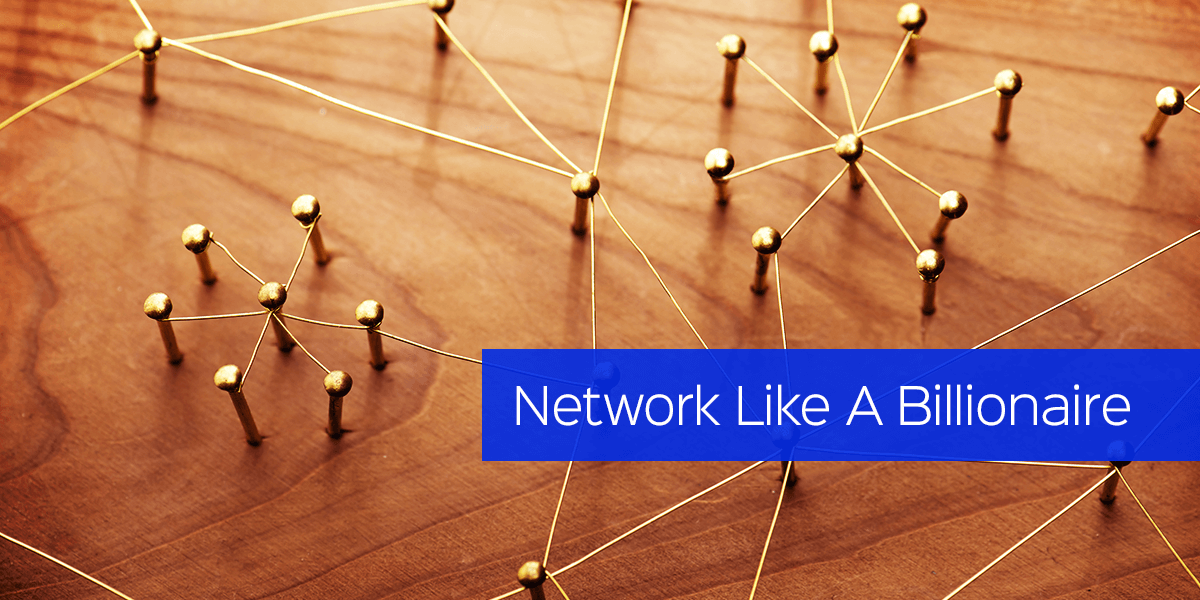 Network Like a Billionaire
LinkedIn is the unbeatable social media site where you can connect to a worldwide professional network of over 400 million members. Some of the top influences in the network are Bill Gates, Mark Cuban, and Arianna Huffington. Publishers include BBC News, Harvard Business Review, Forbes, and The New York Times. This is something you and your child need to get in on right now!
Here's the easy breezy way to create a free profile:
Go to http://www.linkedin.com

A pop-up box will appear asking you for some basic information about yourself.

Confirm your email.

Start building your business network.
Let's Start Using LinkedIn
Some important things to consider for your profile are:
Start as soon as possible; even freshmen year of high school.

Get a great professional headshot for your profile picture.

Don't just list facts, but describe your unique story of what you are passionate about and why.

Showcase projects, achievements, community service, and accomplishments with specific details.

Include AP and honors courses as well as key papers, guest speakers, or trips associated with the course and explain how it was important and what you learned.

Build connections with teachers, counselors, alums from target schools, and relatives that have connections relevant to your interests.

Get teachers, coaches, and others to post recommendations to your profile. The more the better.

Create an impactful headline that grabs attention and states what you are interested in (i.e. College bound student seeking degree in marketing).
Amazing Facts About LinkedIn
95 percent of Fortune 500 Companies use LinkedIn to find and recruit employees.

85 percent of professional recruiters are using LinkedIn exclusively to find candidates for jobs.

3-4 years ago about 30 percent of college recruiters were looking at LinkedIn to view applicants.

In 2014, that number rose to 50 percent.

If a student points out their LinkedIn profile to recruiters, 90 percent will view it.

Some colleges are now allowing students to apply via LinkedIn as of 2014.
LinkedIn is also a fantastic tool to find businesses and services (such as a tree trimmer) for yourself or your friends and family. Check your connections, or search, and get recommendations for almost anything instantly.
GET MORE: