Free Webinar
How to Pay for College Without Going Broke
7 Strategies to Lower Your Costs and Make College More Affordable
Don't stress over how to pay for college. I'll teach you how to find and save more money with proven strategies that will lower your costs and put your child on the path to a bright future.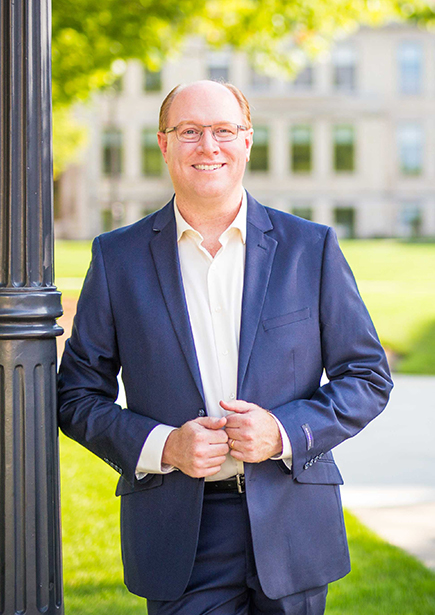 In this free 1-hour video, I'll teach you: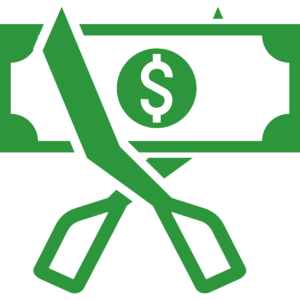 How to pay less for college, even if you don't qualify for need-based financial aid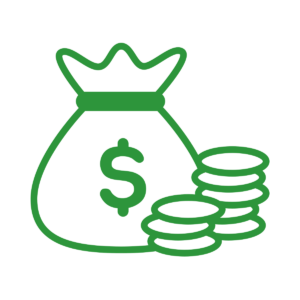 Strategies to save BIG at public, private and out-of-state schools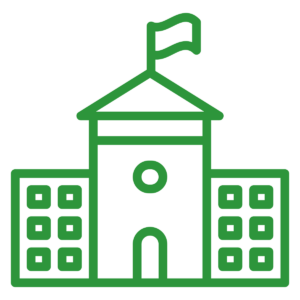 How to attend a private college for the price of a public university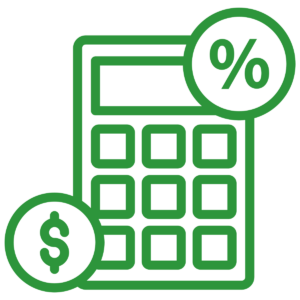 How to save thousands on your taxes while paying for college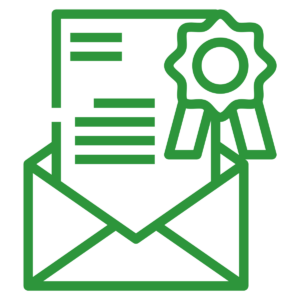 When and why scholarships are an awesome strategy or a waste of time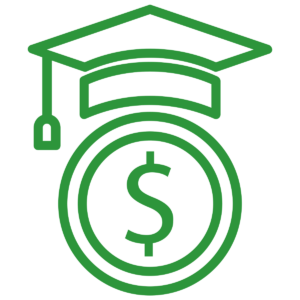 How to understand student loans and use them to your
advantage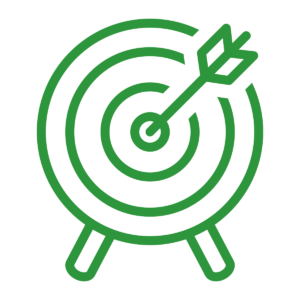 How to find a school that's a good financial fit and the right choice for your student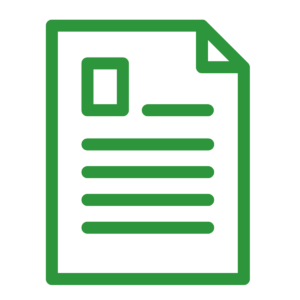 How to save big on college by knowing the true price for your family before applying
Put your child on the path to a bright future.
Discover life-changing financial secrets that 99% of parents never learn.
Get Expert Advice You Can Trust
I'll teach you my 7 proven cost-saving strategies from over 20 years of helping families.
20 years of college expertise.
As a Certified Financial Planner®, I teach proven strategies from helping hundreds of families.
No hype. Real examples.
Learn from examples of other families who've saved thousands of dollars on their college costs.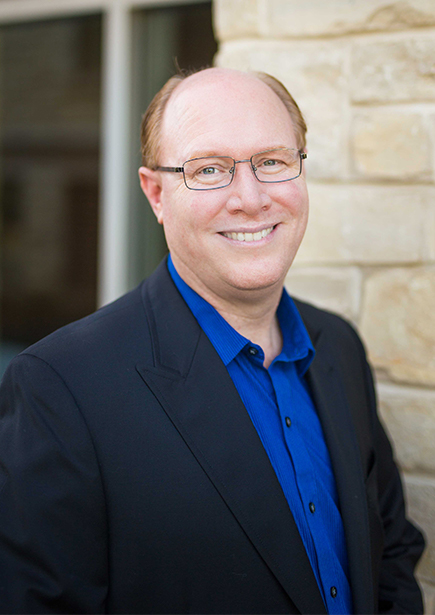 Exclusive tips and advice.
Other "experts" tell you to fill out financial aid forms. I'll teach you smart strategies to help you make college much more affordable.
Resources to help you plan.
Get the info, cheat sheets, calculators and tools to plan and save for college the right way.
Let's make your child's college dreams come true.