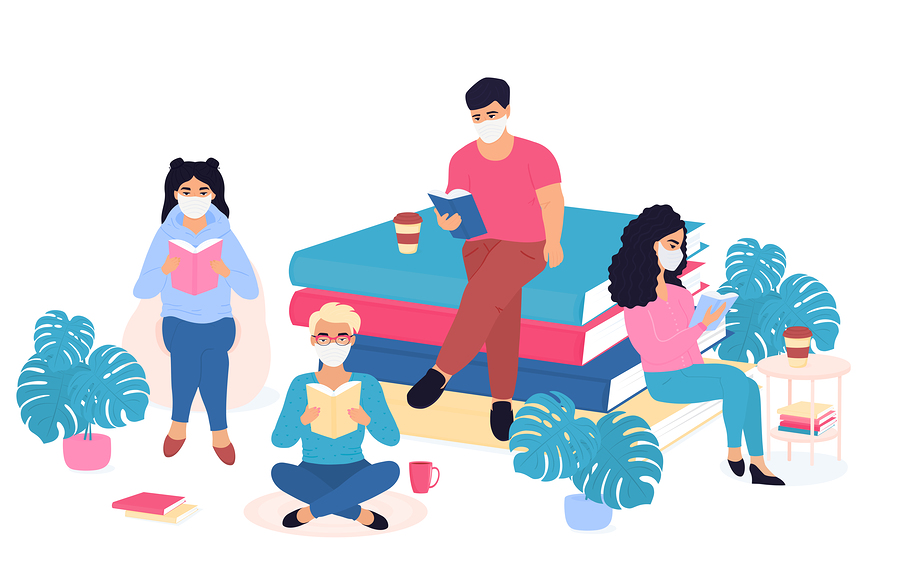 One day we were planning our summer vacation. The next day, I was trying to homeschool my kids, and everything was shut down until further notice.
I've talked with many parents throughout the COVID-19 pandemic, and the one source of comfort we have is knowing we are in this together. It makes navigating our way through the unknown a little better, but not much, if I'm being honest.
There are kids who are missing graduation, prom, and the excitement of being able to sit next to their friends one last time in class. My kids miss their friends terribly and are starting to feel the emotional effects as we're in the middle of our seventh week of isolation.
As a parent, I've never felt so helpless. I've tried doing my best here—telling them they can FaceTime all they want with their friends as long as their school work is done. I've been making their favorite meals and trying to keep their spirits up by watching funny shows or talking about all the fun things we can do once the stay-at-home order is lifted.
I'm constantly reminding them that not allowing them to see their friends is in no way a punishment, and it's for everyone's safety. I listen to them and refuse to downplay their emotions or tell them they should just be lucky to have their health.
But the truth is, there are so many unknowns, and I'm aware I can only bring them (and myself) so much comfort.
We are trying to get through the day-to-day because that's all I'm capable of right now. But what will the future bring?
Will kids be able to go to college in the fall? What about the much anticipated college visits for our teens who are heading into their senior year and are ready to make some decisions about their future? Will those who are saving for college be able to work this summer? And what is this doing to our teens on an emotional level?
This is hard on everyone for sure. But I feel for my son who will be heading into his senior year in the fall. Will he get the senior year experience he's worked hard for? He sees the senior pictures on the front doors of the class of 2020 and wonders if that will be him too.
I know for me—and for other parents I've talked to—the only thing that makes sense right now is to keep going. I'm not talking about living in denial. I'm talking about visiting colleges online, keeping our kids connected, and making sure they are still doing everything they can to prepare for college and their future.
Not only does it occupy our minds during these times, but things will get back to normal and we'll want to be ready when they do.
Things may look different going forward, but schools all over America are coming up with a new normal and trying to make it work for everyone.
Through all of this, there have been some silver linings, and we shouldn't dismiss them. We have more family time, we aren't spending as much money, and we have more time to think about what we really want out of life now that so much has been taken from us.
I've also seen my kids demonstrate a new appreciation for life and have more compassion for other people.
This is a time when so many teenagers were expecting to move forward into their adult life and start having more responsibility and independence. They are mourning right now and we need to remind them it's okay to feel sad, but this certainly isn't the end.
The most important thing we can do now is take care of each other and keep taking steps towards sending them off to college in the fall, or helping them check out colleges online. They know it might not happen, but that doesn't mean we need to shut the process down all together.
We all need something to look forward to, and while they may have to wait a bit longer than they thought, it's our job as parents to remind them it will be worth the wait.
---
Need Help with College Planning?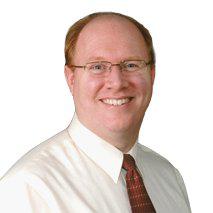 Hi, I'm Brad Baldridge, a college funding specialist and the owner of Taming the High Cost of College.
If you'd like to get great tips and advice on how to save more money for college, reduce your costs, and put your student on the road to a bright future, subscribe to my free e-newsletter.
You can also check out some of my useful college planning articles and resources below.
Helpful Articles
Don't stop your college visits and college planning during COVID-19. Here are two great tips for how to visit colleges virtually and still do your research during campus lockdowns.
Learn the 20 things virtually everybody should work on when planning and saving for college.
Don't make one of the biggest decisions of your life without reading this article.
Learn the 5 key parts of a good college financial plan and how to get started.
More Resources
Calculate your need-based financial aid eligibility based on federal formulas.