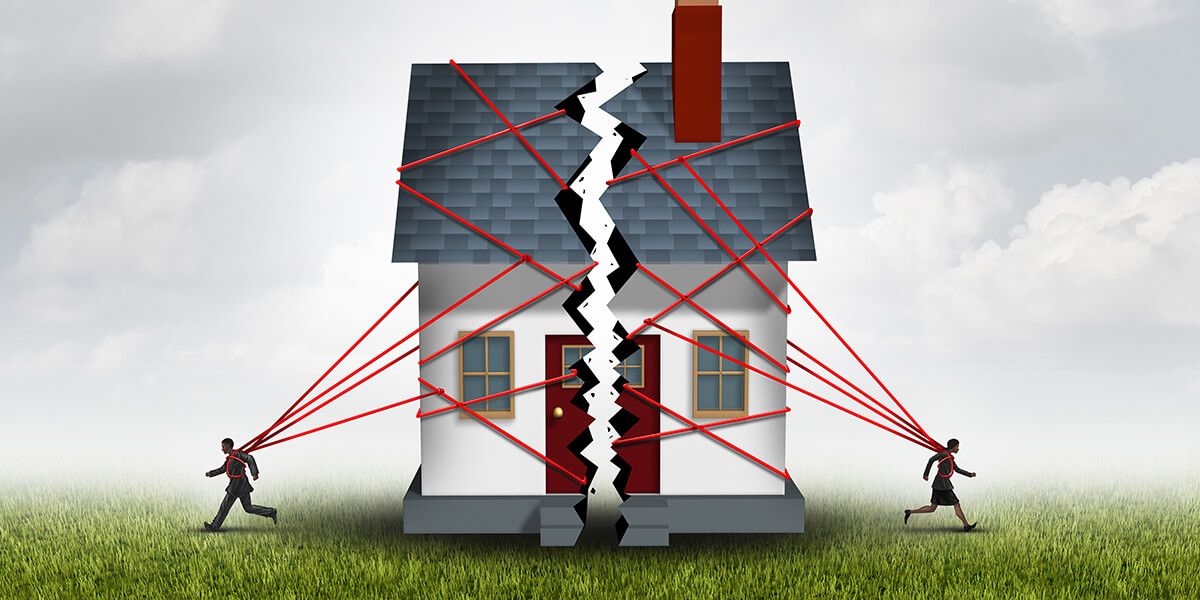 If you're divorced, going through a divorce, or separated, there's often confusion about which parent should fill out financial aid forms and how to maximize aid for your student.
Do both parents need to fill out the forms?
What should you do if you're divorced or separated and living separately? What if you're still living in the same household?
What about blended families?
The Free Application for Federal Student Aid (FAFSA) has different requirements and guidelines depending on your family status and your living arrangement.
Understanding these rules and knowing how to use them will not only help you complete the FAFSA forms correctly but can help you increase your student's financial aid award.
To get started and learn my quick tips for filling out the forms and maximizing financial aid, watch my free video, "Who's Your Parent?"
This video will help you:
Understand the financial aid rules when parents are divorced or separated
Take advantage of college planning opportunities unique to divorced or separated parents
Learn how it all works with helpful examples
Click the video link below to start watching!
---
Want More Help with College Planning?
Subscribe to my free e-newsletter and get great tips and advice on how to plan and save more money for college, how to reduce your costs, and how to put your student on the path to a bright future.
You can also check some of my other helpful blog articles and resources below.
Helpful Articles
Learn the 5 key parts of a good college financial plan and how to get started.
Find out the 6 ways to pay college and the crucial things to keep in mind for each one.
Find out if the 6 types of federal aid are available to your family and what they mean for you.
Learn the 20 things virtually everybody should work on when planning and saving for college.
Don't make one of the biggest decisions of your life without reading this article.
More Resources
Enroll in my video course to learn the best ways to plan and save for college, lower your costs, and create a winning college financial plan for your family.
Calculate your need-based financial aid eligibility based on federal formulas.